Moku Builders, LLC
West Maui's Premiere Building Company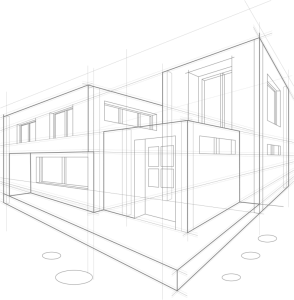 Your choice for renovations, remodels, or new construction in West Maui, Moku Builders is a fully licensed and insured general contractor known for its exceptional workmanship using quality materials that we source locally as available. License: CT-30402 With a long history of successful, high-end projects completed in the Kapalua Resort, Moku Builders is expanding its focus to other communities and neighborhoods in West Maui. Whether it is new construction or the renovation of your home or condominium, Moku Builders will make your dream a reality. Moku Builders team of professionals include architectural design, interior design, project management, material vendors, and skilled tradespeople, all with the experience and knowledge necessary to make your project come to life.
Owner and licensed responsible managing employee (R.M.E.), Jeffrey N. Cocker has been in the residential and commercial building industry for over 30 years, having held general contractor's licenses in multiple states. The company has the knowledge and vendor relationships to oversee any size construction project. Moku Builders is a General Contractor with a B license in the State of Hawaii and will service new construction or remodel on residential and/or commercial properties.
Moku Builders is dedicated to providing complete customer satisfaction, honesty, dependability, and quality workmanship.